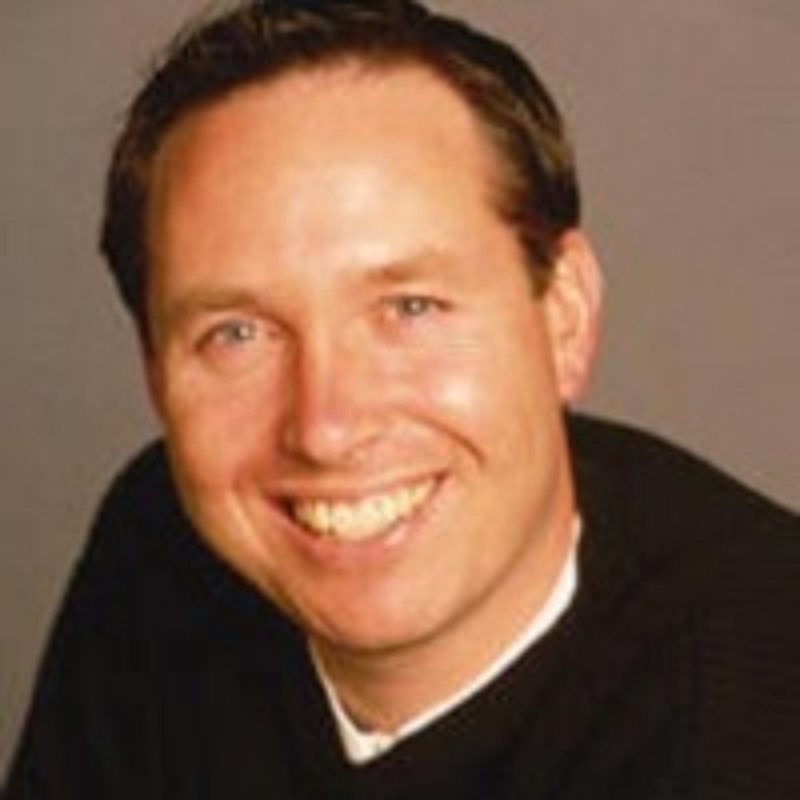 Cody Hartley
Cody Hartley is an enrollment marketing veteran with deep roots in higher education and an extensive background in both for-profit and non-profit organizations. He is director of admission for UnCollege, a self-directed experiential learning program, and director of marketing for High Sierra Workshops, an education company that combines adventure travel and practical instruction for photographers.
For five years, he directed enrollment and marketing for the Semester at Sea global education program at the University of Virginia. There he managed communication efforts launching a new educational voyage with a curriculum rooted in the United Nations Millennium Development Goals.
He is a member the board of directors for the alumni association of California Lutheran University where he previously served as director of marketing for graduate programs and associate director for undergraduate admissions, leading creative campaigns and contributing to strategy that saw enrollments double in five years. An educator at heart, Cody has lectured at high schools, community colleges, and universities both in the U.S. and abroad. He was also head coach of a semi-pro baseball team in Viersen, Germany. Cody received a B.A. in psychology from California Lutheran University. He lives in Santa Barbara, CA, with his wife and two children.