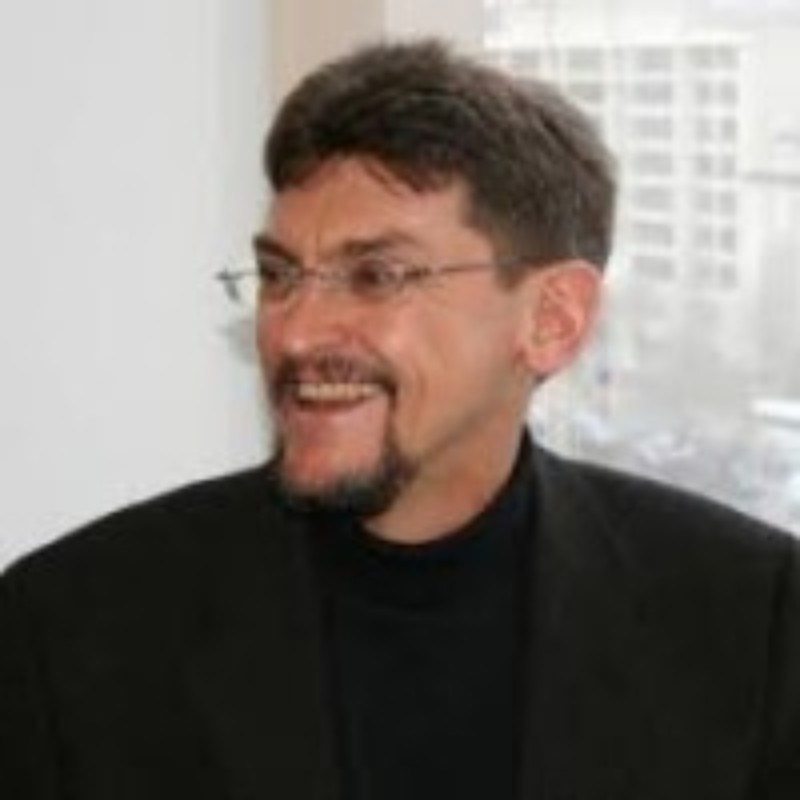 David Devlin-Foltz
David Devlin-Foltz directs the Advocacy Planning and Evaluation Program (APEP). Since 1999, David Devlin-Foltz has directed efforts to strengthen advocacy on global issues by commissioning and helping organizations to apply tools for effective message framing, planning and evaluation. Devlin-Foltz brings to APEP some twenty-five years of experience in funding, managing and evaluating public education, international exchange, and constituency building efforts in East Africa, southern Africa and the United States.
Before coming to the Aspen Institute in 1993, he worked for the Institute of International Education, the School for International Training and the Carnegie Corporation of New York. Devlin-Foltz was responsible for Carnegie's South African human rights grantmaking from 1984 to 1988, and devised Carnegie's strategy for building public understanding in the US of international development issues.
A Peace Corps volunteer at the National University of Rwanda from 1979 to 1981, Devlin-Foltz has also taught and managed programs in France, Spain, and Zimbabwe. He received his undergraduate degree from Yale College and holds graduate degrees from the Sorbonne and the Woodrow Wilson School of Public and International Affairs at Princeton University. He took his hyphenated name on marrying the former Betsy Devlin; they are the proud but occasionally perplexed parents of two fine young men.