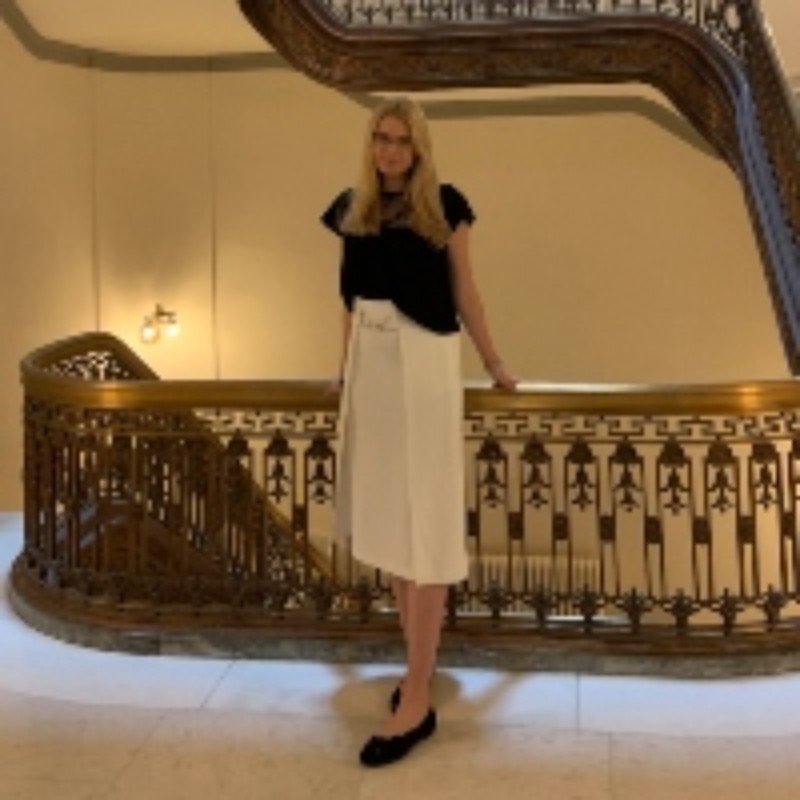 Julia Lasiota
My name is Julia and I come from Poland, though at the moment I study in the United Kingdom. I am 18 years old which is certainly not reflecting the number of ideas I have in my head: I am always willing to try something new. I am interested in diplomacy and foreign affairs, especially those relating to the global political issues within science and new technologies. I am keen on participating in the Model United Nations conferences and hope to one day take my hobby on a serious level. Aside from that, I enjoy reading books, learning foreign languages, and travelling.
The biggest challenge the youth is facing today is being exposed to fake news and abundance of information makes young people unable to make decisions or understand the complexity of some issues.
My biggest takeaway from GS was if you want to achieve a positive change in your community, you have to remain devoted to your idea, no matter how many obstacles you will face on your way.
I'd recommend GS for youth-change making because of the people. You will meet wonderful people at GS who will open up your eyes to new perspectives and show you points of view you might have never considered before. Also, you can meet with people who already work in international organisations and are devoted to making change in the world, so there is a lot of first-hand experience available here at GS.