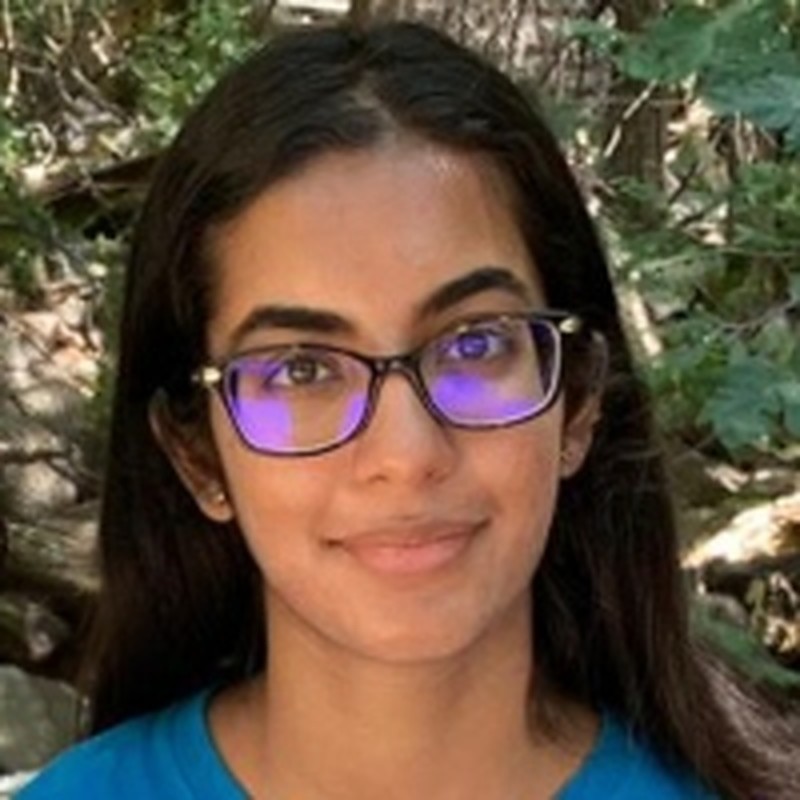 Meghna Pamula
Meghna Pamula is a high school junior living in California, and a 2019 Global Scholar. She has a passion for art and writing. She enjoys reading, spending time in nature, playing tennis, traveling, learning new languages, and volunteering. Meghna finds deep fulfillment in volunteering through the Bay Area nonprofit organization, Kids & Art Foundation. She has been volunteering with them for over five years and loves the way it allows her to help others through art. Her interests lie in policy, law, and international relations. She enjoys combining these interests with her interests in art and writing.
I believe that an issue unique to the youth of today is the rise of technology and the internet and their negative impacts. This issue is often overlooked or seen as unimportant, but it could have significant consequences in the future and is already negatively impacting the youth's behavior, self-esteem, mental health, and other aspects of their lives.
I learned from Global Scholar that in looking at global issues it is important to gain a holistic perspective, which cannot be acquired instantly. Rather, we must make efforts to understand each other, ourselves, and those who live far from us.
I would recommend this program because of the real-world experiences that we were able to have. For instance, we were able to meet with leaders of renowned institutions and global leaders such as the Ambassador of Niger to the United States, which was particularly impactful to me.