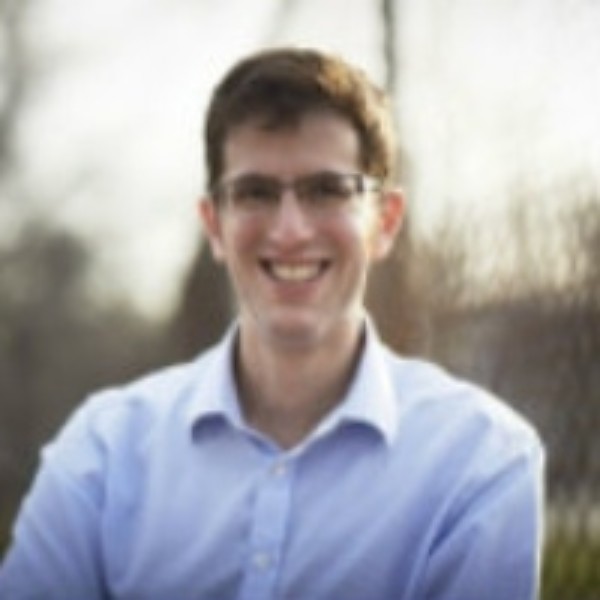 Seth Green
Founder
Seth Green is the founder of Americans for Informed Democracy. He is currently the executive director of Youth Organizations Umbrella (Y.O.U.), a non-profit in Illinois that works to ensure every young person has the opportunity to succeed. With a $4.3 million annual budget and 65 highly trained staff, Y.O.U. empowers over 1,350 youth every year through high-quality services including after-school enrichment, summer learning, parental engagement, mentorship, mental health counseling, and crisis intervention. Before joining Y.O.U., Seth led the Job Opportunity Investment Network (JOIN) and was a consultant at McKinsey and Company. Seth has also worked at the American Prospect, the Brookings Institution, and Lazard LLC.
Seth has presented on his work at the U.S. House, U.S. Senate, World Bank, and U.N., and he served as a plenary speaker at the 2011 White House conference on Connecting Communities for the Common Good. He has also been a guest on C-SPAN's Washington Journal, the Montel Williams Show, CNN, Fox, and MSNBC, and his work has been featured in the New York Times, the Washington Post, the Christian Science Monitor, and Marie Claire. Seth received the Search for Common Ground Award for International Understanding, and Utne Reader named him one of 50 "Visionaries Who Are Changing Your World."
A Marshall Scholar, Seth has a bachelor's degree from Princeton University, master's degrees from the London School of Economics and Oxford, and a law degree from Yale. Seth and his wife Caitlin Fitz, an assistant professor of history at Northwestern, live in Evanston, Illinois, and are proud parents of two adorable girls: Sojourner and Lundy.